THE FUTURE OF SUSTAINABLE FASHION
A perfect fit, a lower carbon footprint
Custom fitting from your phone
We believe it's time for
everyone

to feel good in perfectly fitted clothing

At Tunika, we celebrate all shapes and sizes and believe that everyone has the right to find their perfect fit. After all, your clothes need to fit YOU, not the other way around.

The days of ordering multiple sizes, with the hope that one fits right, are over. Not only is this frustrating, but it also has a detrimental impact on the environment.

This is why we provide a custom fitting service. We believe this is the future of sustainable fashion.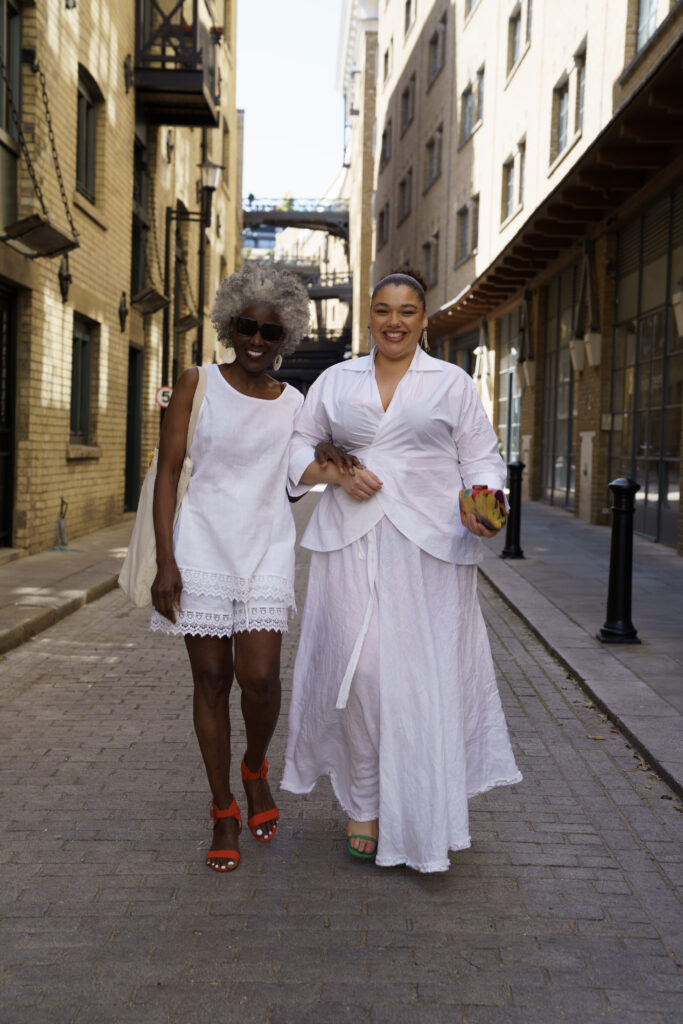 Step 1
When selecting the size of your Tunika garment, click 'CUSTOM' and add to basket
After checkout, we will send you a secure link
Step 2
The link will take you to our body measurement app
Using your smartphone, follow the instructions on screen to take 2 photos
The digital app will record over 80 measurements in less than 1 minute
Step 3
Your precise measurements will be sent to the Tunika design team where
we will begin creating your custom order
It's as easy as that!
Don't worry about your photos,
no human will ever see them
Customer privacy is very important to us. The digital app uses advanced technology powered by AI to create a 3D model, based on your measurements. This means that all photos are automatically deleted, and are never saved or shared.
We recognise the environmental impacts of the fashion industry, and through our custom fitting service we ensure we don't add to these.
Environmentally conscious fashion goes beyond sustainable materials. Order returns have a massive impact, increasing global carbon emissions through delivery vehicles and packaging waste. With a staggering 42% of all fashion order returns due to size and fit issues, it's apparent the struggle to find your perfect size has become the norm.
This is why we have chosen to provide an accessible custom fit service. Perfectly fitted garments minimise returns and make you feel comfortable and confident. It's a win-win!
Our made-to-measure model also erases the problem of surplus stock and over-production.