Handmade Luxury Cotton Designs
At Tunika, we are dedicated to giving our customers the very best cotton they can wear. Using only sustainably and ethically sourced cotton, with some picked from our very own family cotton farm, our high-quality handmade pieces are wardrobe staples.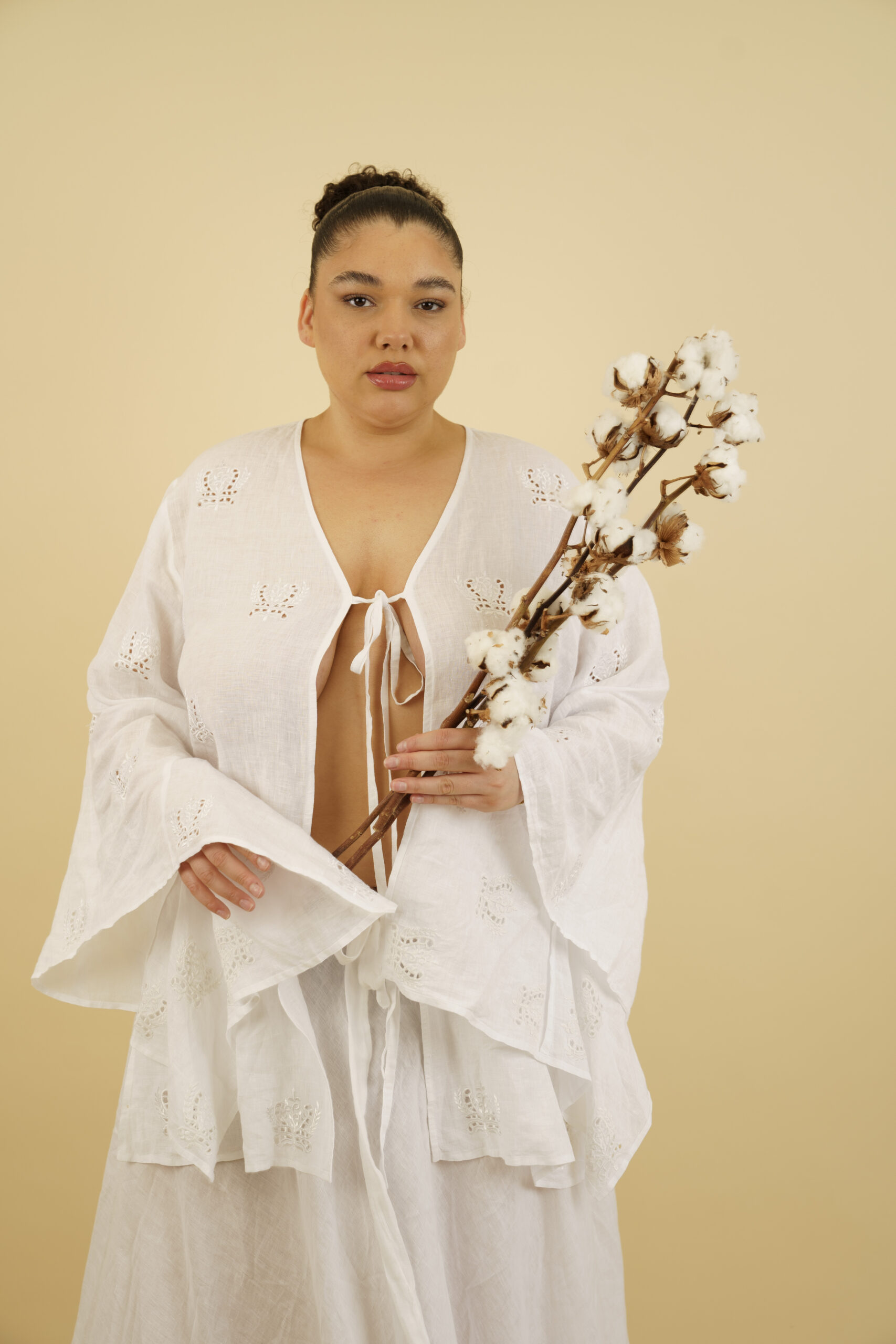 TUNIKA: The Cotton Fashion Community
A heritage of fashion design and cotton production is what led to Tunika being born. We are community focused and truly embrace the power of people. Through our female-only worldwide team, we empower everyone who is a part of our journey.